Home
We are thrilled to announce that on January 1, 2017, Tanton and Company will become...

Hoffman Mulligan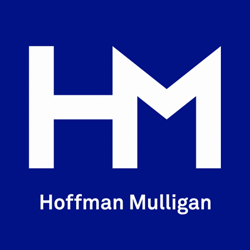 Please note that this website will not be online much longer.
Our new website, www.HoffMull.com, will be online soon!
For us 2017 is not only a new year, it is an exciting new phase for our company.
Things are changing, but our commitment to continue to provide you—our clients, colleagues, and friends—with the very highest level of professional services, and our determination to look after your best interests will always stay the same.
We wish you a prosperous and happy new year and all of us here at Hoffman Mulligan look forward to working with you in 2017.
Don, Janet, & the entire Hoffman Mulligan team
Hoffman Mulligan
37 West 57th Street
5th Floor
New York, NY 10019
(212) 583-1100
Harvey Tanton is no longer, and has not been, a partner or otherwise affiliated with Tanton & Company LLC since January 1, 2014